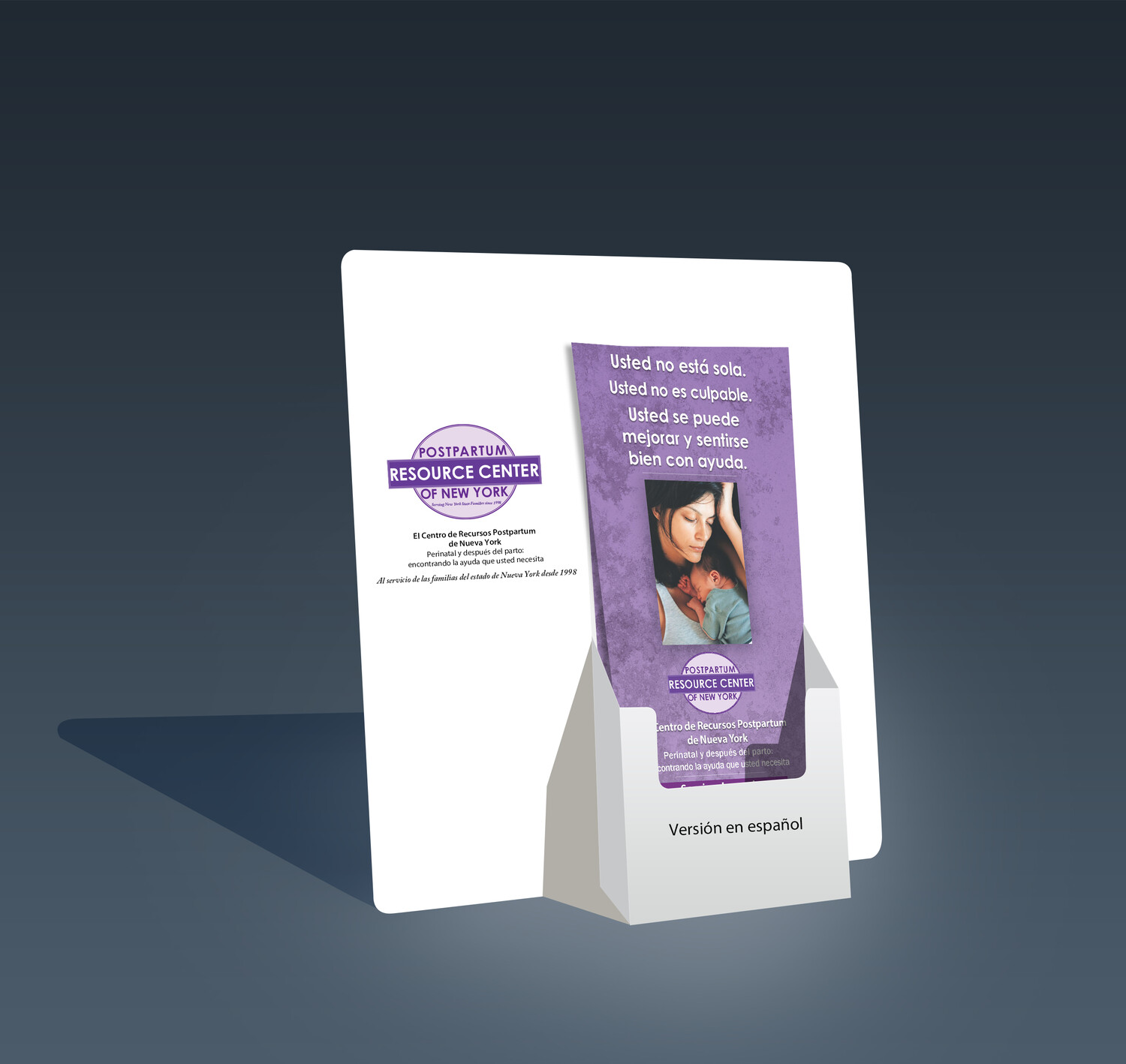 ---
Postpartum Resource Center of New York
Perinatal Mood and Anxiety Disorders:
Finding the Help you Need.
Serving New York State Families Since 1998

In New York State please email

us or call
State-wide Helpline:
Toll free: 855-631-0001


Office: 631-422-2255


Hablamos Español
For help outside of New York State and the United States,
please contact the Postpartum Support International.
The information on this site is not intended to diagnose
or treat any medical or psychological condition.
Please consult your doctor for individual advice

regarding your own situation.
The Postpartum Resource Center of New York, Inc.
is a not-for-profit, 501(c)(3) tax-exempt organization.


Tax ID# 11-3449880
All Rights Reserved. Copyright ©1998-2022
All content ©1998-2023 Postpartum Resource Center of New York